Dental IT Support
Are You Searching Online For An Dental IT Support Toronto ?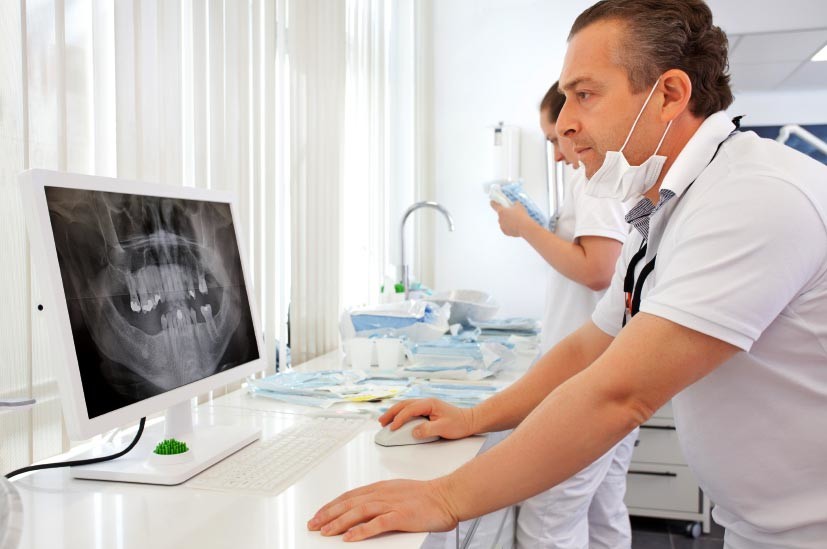 Because Your Dental Office Network Is Running Slow And Causing Problems But You Don't Know Who You Can Trust To Fix It Fast.
If so, give us a call and let us show you what fast, friendly and highly-responsive Dental IT Support helpdesk services should be for your small to medium business:
416-623-9677
DO YOU CONSTANTLY STRESS OVER FINDING THE RIGHT SOLUTION FOR DENTAL IT SUPPORT IN TORONTO, RICHMOND HILL AND THROUGHOUT GTA?
Group 4 Networks helps DENTAL OFFICES like yours get reliable Computer Support they can count on. "Why is dependable Dental IT Network Services so difficult to find?"
Sound familiar?
WE'RE always there for you, with IT Consulting to make running your dental practice using Tracker, Abeldent or Dentrix in Toronto and GTA worry-free.